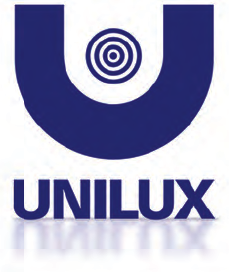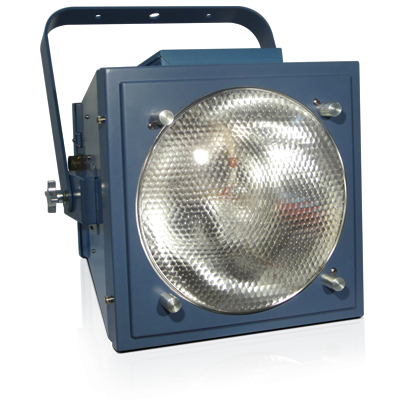 IDENTIFY WRECKS, COBBLES & STRIP BREAKS AT FULL PRODUCTION SPEED
The highly durable Centurion is designed for surface inspection of steel.
With its heavy duty construction, this strobe is engineered to withstand the harsh environments of all types of steel mills.
Bruises, bulges, dimples, edge cracks, grind marks, chatter and friction digs are just a few of the problems operators can see while inspecting at a safe distance from the strip, catching problems before further processing occurs and saving hundreds of thousands of dollars a year.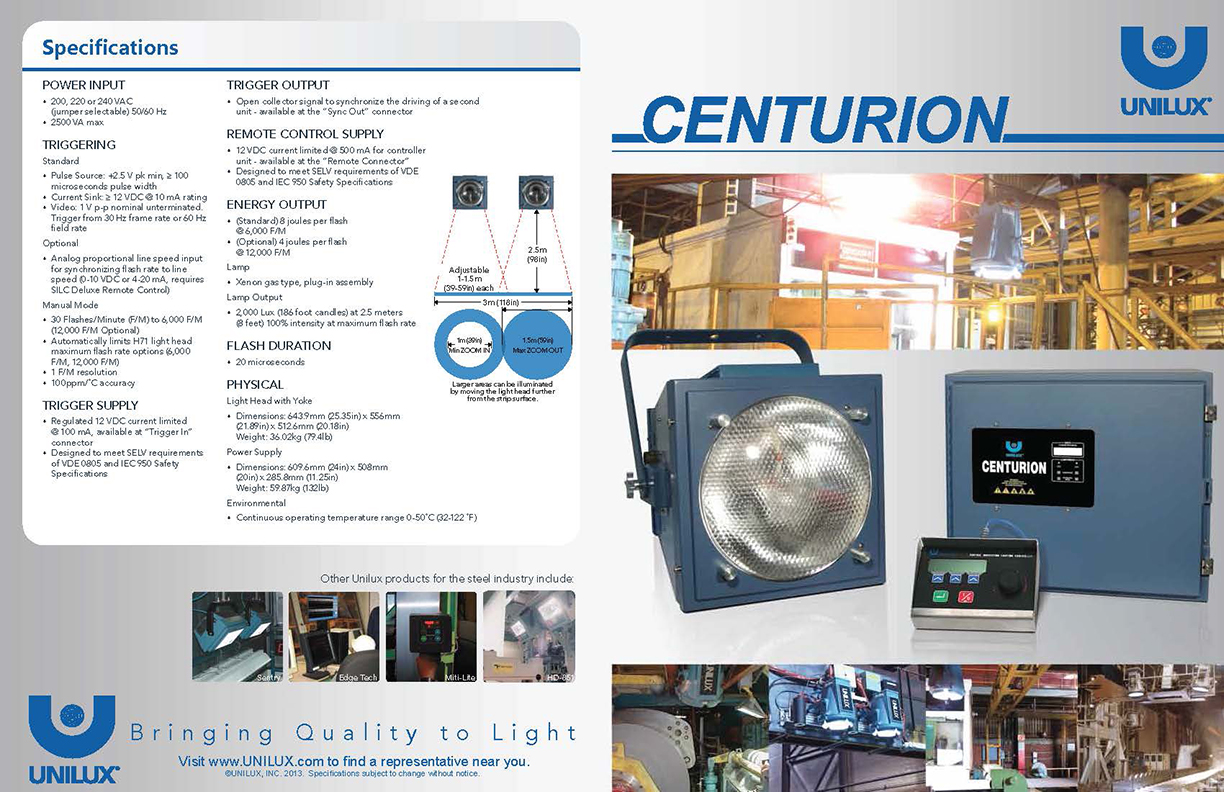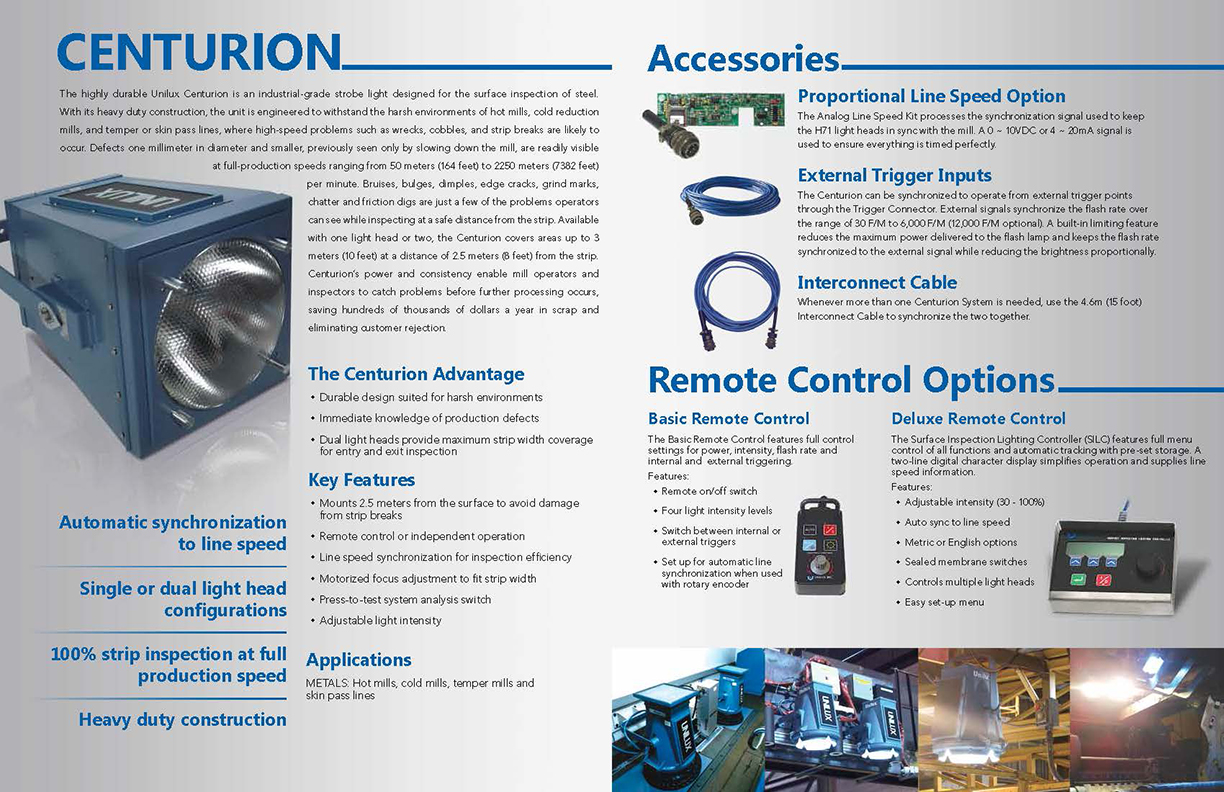 ---
Especificaciones: