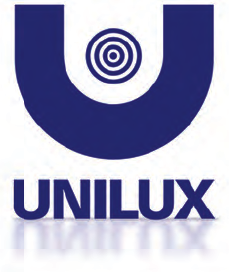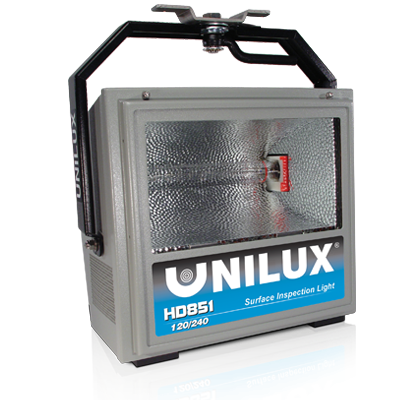 A POWERHOUSE INSPECTION LIGHT FOR UNIFORM COVERAGE ON HIGH SPEED LINES
The HD-851 is a high power surface inspection light intended for continuous high-speed production lines.
The overall design of the powerful HD-851 industrial inspection strobe places special emphasis on minimizing and simplifying equipment maintenance.
It operates from various controllers or external triggering signals such as video, pulse or current.