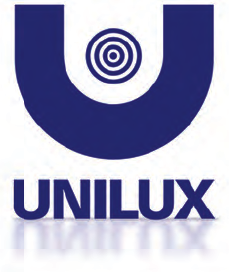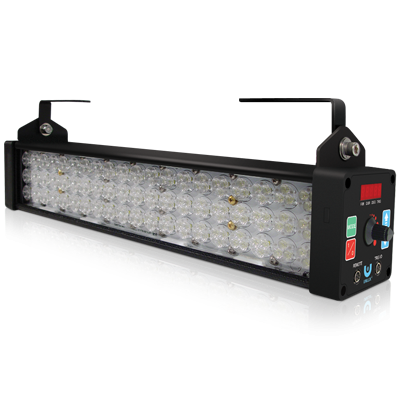 FIND AND FIX THE SMALLEST DEFECTS ON WEBS UP TO 600 MM WIDE.
The LED-500 is the optimal strobe light for medium web inspection.
Its extremely bright LEDs allow detection of the smallest defects such as roller marks, bubbles, inclusions, scarring, and scratches, quickly and efficiently.
The LED-500 replaces xenon lights eliminating ozone and bulb replacement, reducing energy consumption and maintenance.
At 1 meter (39 in) from the target, the LED-500 covers an area of 900 x 600 mm (35 x 23 in) and generates 2210 LUX of light output.