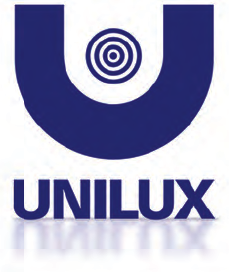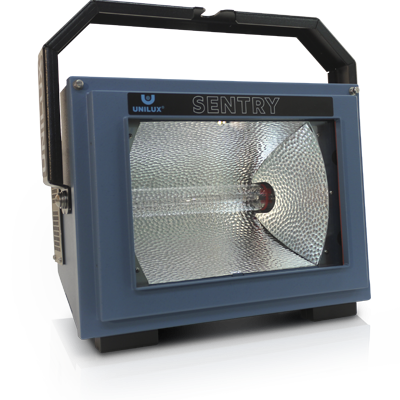 IMPROVE AND PROTECT PRODUCT QUALITY AT FULL PRODUCTION SPEEDS. 
The Sentry provides advanced clarity and definition of surface imperfections at full production speeds.
Random and repetitive defects such as scratches, dents, roll marks, bruises, edge cracks and coating voids can be identified immediately, allowing operators to take corrective action, eliminate further mistakes, reduce unnecessary waste and prevent customer rejection.
The Sentry's high-intensity light makes identifying flaws and irregularities possible even while traveling at speeds up to 2300 meters per minute.